Oh this just keeps coming. I cannot tell you how much jewellery there is in my house because I cannot count to those kind of numbers.
SALE PRICES ARE AS FOLLOWS:
Necklaces = £5
Bracelets = £2
Earrings = £1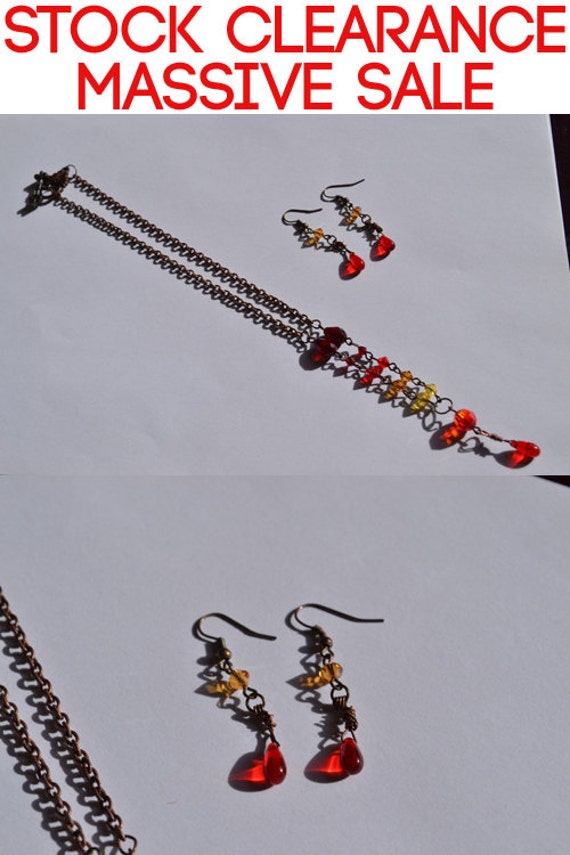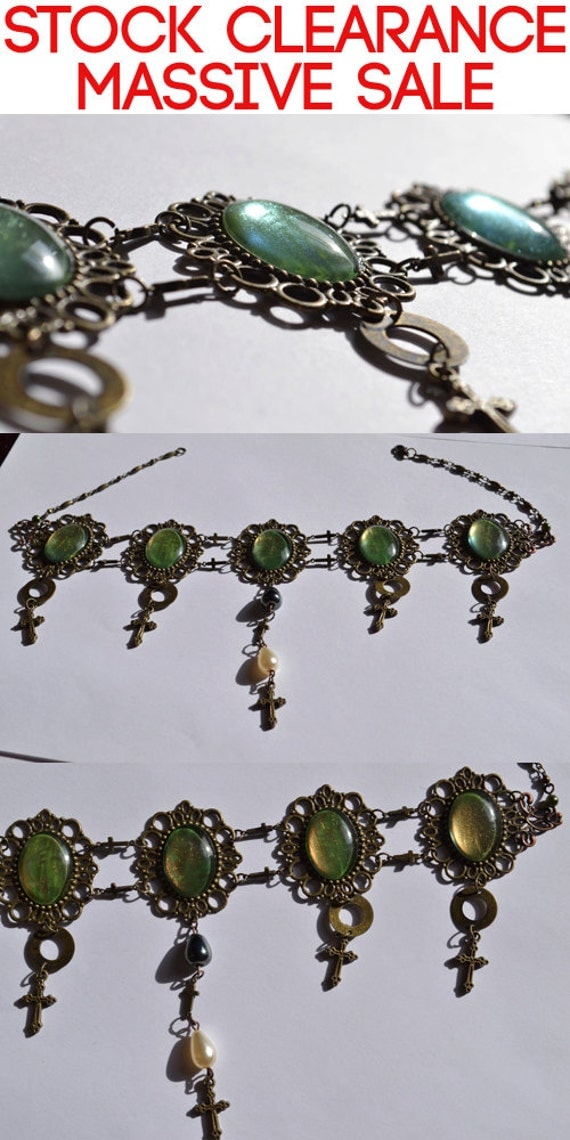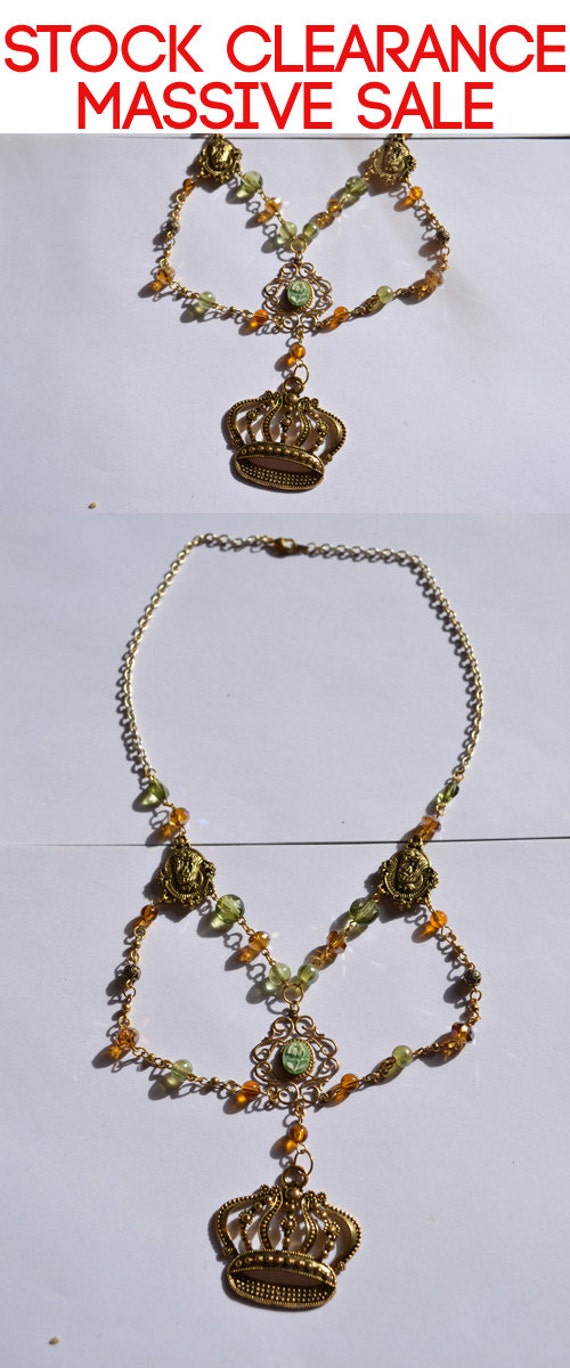 Click on the pictures for the listings, and there's more (oh god so much more) at my Etsy shop.